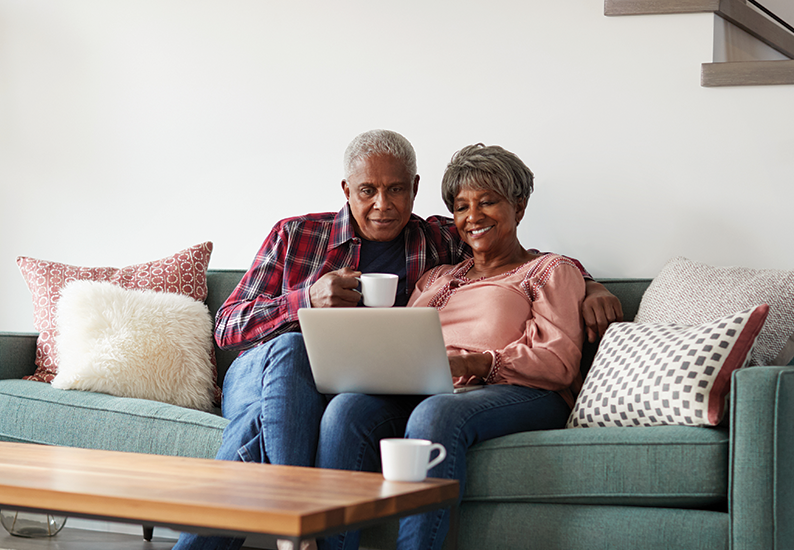 Understanding Your Medicare Options as You Turn 65
Now that you turning 65 and will be Medicare eligible, take these steps to make the most of your coverage.
Decide how to get your Medicare coverage, if you haven't already.
You have 2 main options in how you get your Medicare coverage— Original Medicare or Medicare Advantage. If you choose Original Medicare, you can add a separate Medicare drug plan and/or Medicare Supplement Insurance (Medigap) policy. Most Medicare Advantage Plans include drug coverage and offer extra benefits that Original Medicare doesn't cover—like vision, hearing, dental, and more.
Give Medicare permission to talk to someone you trust.
You may want a family member, friend, or caretaker to talk to Medicare on your behalf, if you're ever unable to talk to us yourself. We can't give your personal health information to anyone unless you give this permission in writing first
Learn how Medicare works with other health insurance.
If you have Medicare and other health or drug coverage—like an employer or union plan—it's important to understand which one pays first. Tell your doctors about your new Medicare coverage and any other health plans you have. You also need to let Medicare know about your other insurance by calling Medicare's Benefits Coordination & Recovery Center at 1-855-798-2627. TTY users can call 1-855-797-2627.
Find out what Medicare covers.
Visit Medicare.gov/coverage or download Medicare's free "What's covered" mobile app to find out which items and services Medicare covers. If you join a Medicare Advantage Plan, check their materials, online services, or app, if they have one
Make sure your Medicare plan is a good fit for you
If you enroll in a Medicare Advantage Plan during your Initial Enrollment Period, you can change to another Medicare Advantage Plan (with or without drug coverage) or go back to Original Medicare (with or without a separate drug plan) within the first 3 months you have Medicare.
You can also make changes to your coverage during these times:
January 1 – March 31: Medicare Advantage Open Enrollment Period If you're in a Medicare Advantage Plan, you can change to another Medicare Advantage Plan or switch to Original Medicare. See the "Medicare & You" handbook at Medicare.gov/publications for details.
October 15 – December 7: Annual Open Enrollment Period Each fall, you can change your Medicare health or drug coverage for the following year. Your new coverage will begin on January 1. Visit Medicare.gov/sign-up-change-plans for details.
iPros agents are here to walk you through the process every step of the way.