Getting Health Insurance Is Just One Step Away!
Enroll in Medicare or Covered CA today at your local health insurance enrollment center in West Covina!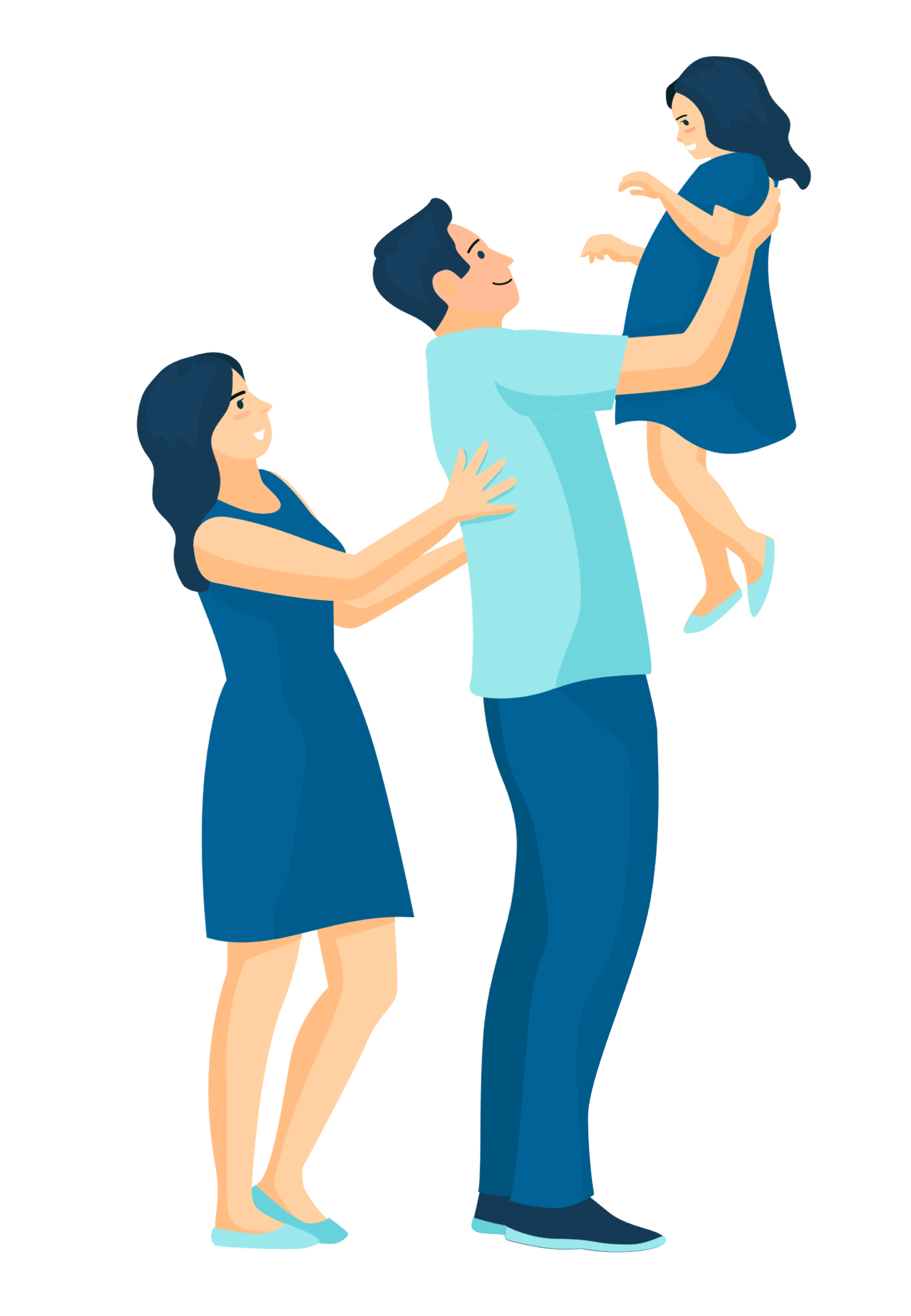 Need help enrolling into Medicare or Covered California?
Visit your local health insurance center in West Covina and our licensed agents will be happy to assist!
+ See if you qualify for discounts on your monthly premium for Covered CA
+ Learn more about Medicare and enroll into a Medicare plan
Walk-ins are welcome.
Visit us at:
101 N Orange Ave Suite E West Covina, CA 91790
Monday – Friday
9:00am – 5:00pm
SCHEDULE YOUR APPOINTMENT TODAY!
Speak to an Agent Today to Schedule an Appointment.
Fill this form out and we will contact you to schedule your appointment!
Covered California Enrollment Center – West Covina
Please bring the following information to Complete your enrollment application: