Mission Statement
Provide superior administrative support, technology, training and career development for our Broker partners. Offer our diverse clientele a full portfolio of insurance products and services for all stages of life. And to establish ourselves as a strategic partner to our business associates and offered carriers.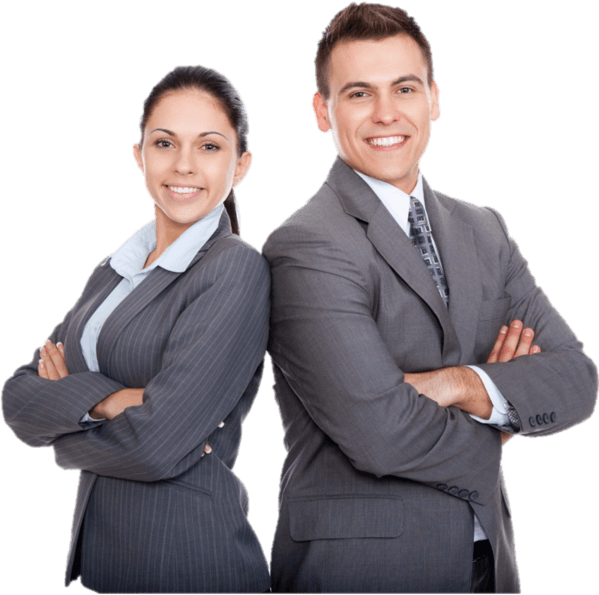 Juan Gallardo
President & CEO
Juan Gallardo brings more than 25 years of health care industry experience. Prior to joining iPros, he served as Director of Business Development and Sales at the nation's largest publicly operated health plan serving over two million members. In addition to his health plan executive experience, Mr. Gallardo worked as a field sales Manager, Supervisor, trainer, and field sales representative for many years. He has truly walked in the shoes of a field sales representative, understands the needs of a sales professional and is committed to the success of each and every iPros insurance agent. Mr. Gallardo holds a bachelor's degree from the University of La Verne.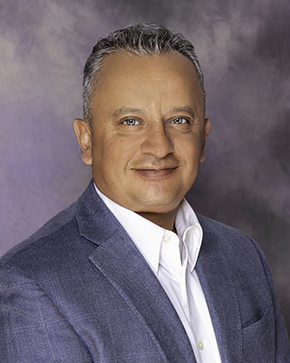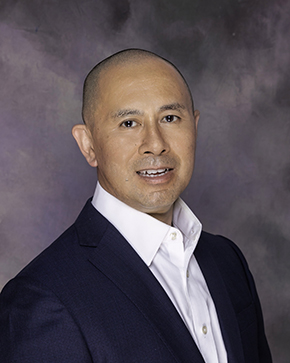 David Lee
COO
David Lee is an innovative and forward-thinking healthcare executive with over 25 years of experience with extensive on the ground experience with private and non-profit enterprises in strategic development and intersecting technology and healthcare. As a senior leader, his past roles strategically position organizations to support the next generation of growth and transformation in healthcare. Mr. Lee holds a Master's Degree from Saint Mary's College of California in Health Administration.
Our Vision
To be the agency of choice for our clients, agents, and carriers.
Join the Team!
We would love to hear from you.