Start your career in Medicare sales today! Contact us for more information about the
iPros 3 Year Success Plan. Earn up to $100,000* per year in just three years.
iPros is proud to offer our agents a wide range of Medicare products to sell across the country with the nations best ranked health plans.
Medicare Advantage
Offering 100+ Plans
Medicare Advantage and Prescription Drug
Offering 100+ Plans
Supplemental Plans
Offering 100+ Plans
Prescription and Drug Plans
Offering 100+ Plans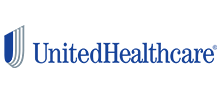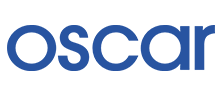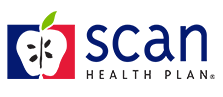 We take our agents success seriously, offering the best tools and resources to help you build your book of business.
Medicare platform for beneficiaries to shop, compare, and enroll into your certified plans
Customer Relationship Management (CRM) Tool
Full-time Business Development team committed to your success
Networking opportunities with Independent Physician Associations and Medical Groups
Co-op opportunities with contracted carriers
Customized marketing materials (brochures, flyers, business cards)
Shared Marketing Program up to $3,000
Start your new career today!
Call and be part of the team.